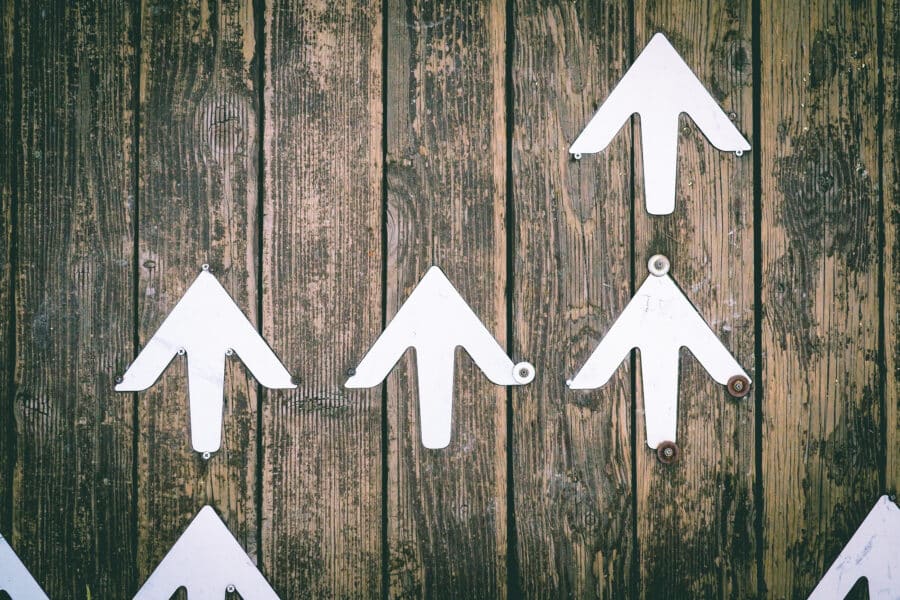 Nina Muhleisen presents her new article exploring the differing philosophies and approaches to Continuous Improvement and innovation in industry. How can organisations in the 21st Century use these concepts to drive successful programmes.
Through her chosen case-study, Nina dissects how these methodologies can be leveraged to deliver better value for the customer, and how it's possible align the core tenets of each approach. Nina's extensive experience working in Engineering, Finance and Management Consulting give her a clear view of the Change and Transformation space, from established methodologies to emerging trends, and their practical applications.
---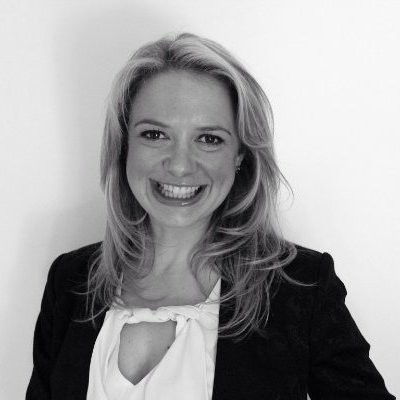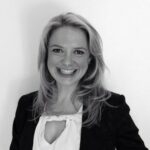 Nina is passionate about leading, developing and inspiring diverse teams to experiment and deliver valued solutions to drive optimised processes, products and digital outcomes. Starting her career as a Mechanical engineer for AUDI AG in Germany and Toyota Australia,  she has always been focused on designing simple solutions that are valued by customers. With specialised skills in innovation design and a strong background in design thinking, product and process design, Nina has worked to embed emerging technologies such as AI into businesses both large and small, making her an industry expert in forming strategies and simplifying the way we work.
Recent posts
Talk to our executive search experts now
or message us
Get in touch